Discoveries in the health sector happen every day as new types of medical challenges come to the forefront. The recent pandemic of Covid19 is a live testimonial for the previous statement. This compels the pharmaceutical manufacturers to go on large scale production of life-saving drugs. Whether it's life-threatening diseases or common illnesses, the medicine manufacturer in India has always played a bigger role. The Indian Pharmaceutical Industry is regarded as the third-largest in the world when measured in terms of volume.
Export of Medicine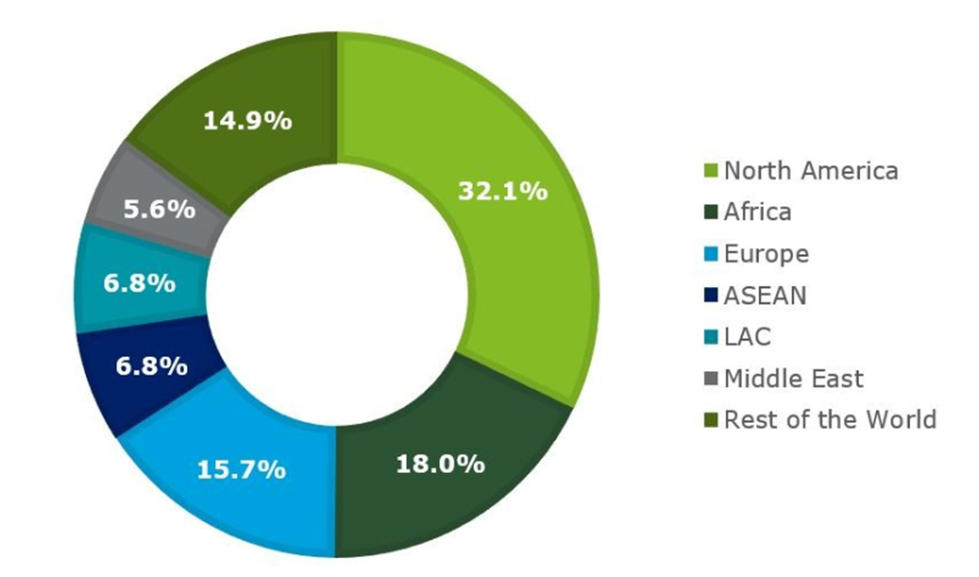 There has been a substantial rise in the number of pharmaceutical exporters in India. As the role of a pharmacist continues to evolve to address the health concerns and growing demands of medication for people of all ages, there is a rapid increase in the manufacturing of pharmaceutical products in India. This has put pharmaceutical exporters in India on a tight leash to satisfy the increasing demand for medical drugs.
As a result, the medicine manufacturer in India has increased medicine production. The pharma sector in India saw a bad patch when there was an onset of this pandemic. It was observed that the sale of pharmaceutical products in India saw a huge decline apart from chronic diseases and minor illnesses due to severe lockdown regulations. However, the medicine manufacturer in India has confirmed growth in retail production and sales of the drugs in the second half of the year 2020.
Pharmaceutical Exporters in India
Although many pharma providers have become a hub for providing a large supply of medicines and equipment across the country, when it comes to exporting it to a new place, you should choose an established and well-known pharmaceutical exporter in India. In fact, fast action and quick response to the ongoing global crisis has increased the demand for pharmaceutical products in India and the Indian pharma industry is now seen as a global supplier of innovative medicines that contribute to world healthcare.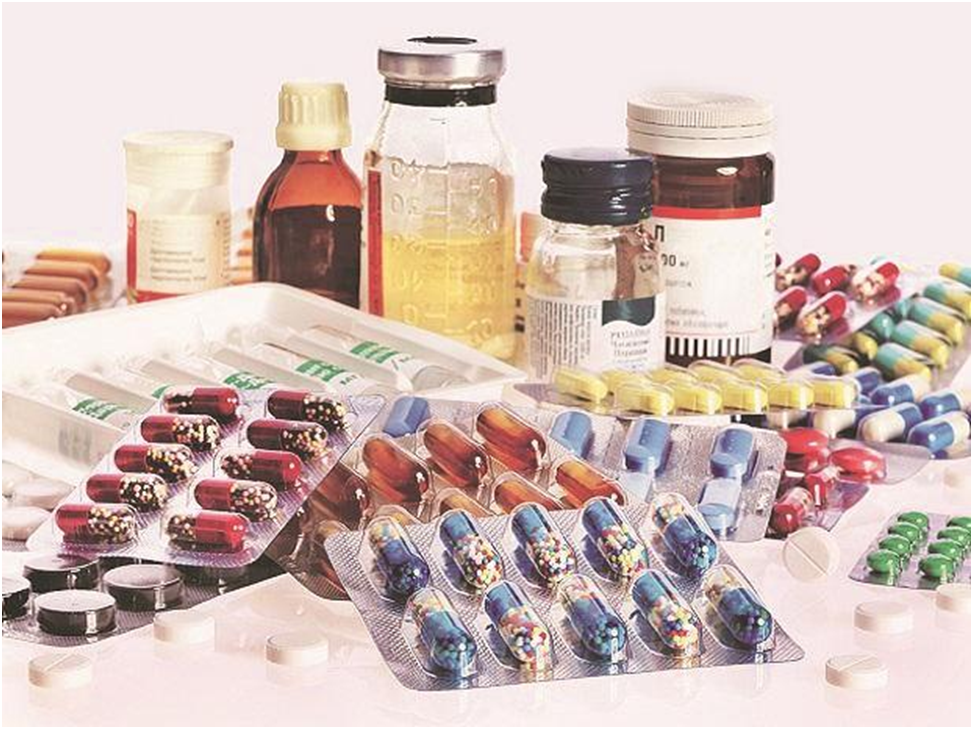 The medicine manufacturer in India has resorted to the use of modern machinery and innovative techniques to provide immediate assistance to ailing patients. Many pharma manufacturers have availed this opportunity for increasing supply chain robustness to their long-term clients and even to attract new ones in the pharmaceutical sector. With this perspective, there has been a rapid increase in the exports of pharmaceutical products in India.
Purchase your medicines from a valid and trusted supplier
If you are keen on setting up a medical supply chain or want to be at the backend of the pharmaceutical chain to supply equipment for necessary vitals in healthcare, Ciron Drugs is the supplier you should contact. We have always given prime importance to patients' health and have excellent levels of pharmaceutical manufacturing for all kinds of medicines. Our fast responses for generic medicines and branded formulations have made us a favourite pharma provider across more than 50 countries in the world with 150+ clients. We are a trusted medicine manufacturer and cater services as per the client requirements. If you have been looking for a top medicine manufacturer brand, just feel free to contact us.